The Need is Urgent in Indiana
Parents of children with disabilities need to know their legal rights and responsibilities to effectively advocate for their child's education. DLSI attorneys assist adults and children in education matters in Indiana.
BY THE NUMBERS
175,000
Approximate number of children with disabilities receiving special education services in Indiana.
26,251
Number of students receiving special education in Marion County.
25%
Percent of children in Marion County who live in poverty.
125%
The majority of DLSI's clients are children with disabilities who live in households with annual income below this percentage of the federal poverty guidelines.

It is vital that these children receive an appropriate education. DLSI works with organizations, families, and schools to ensure that this is accomplished.

- Sources: Indiana Kids County Data Book, 2019; Indiana Department of Education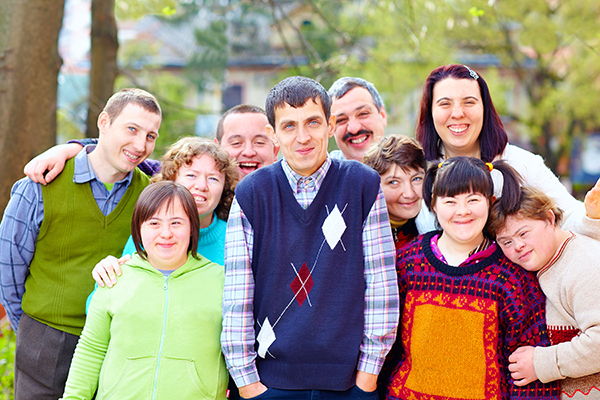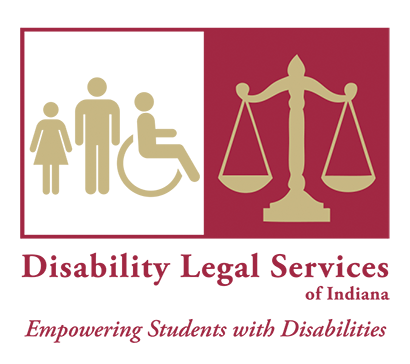 Do You Want More Information About DLSI?
Call 317.426.7733

or Message Us Here.
HOW YOU CAN HELP
You can support the work of DLSI by becoming part of our mission to serve children with disabilities who need a voice in their future.