ADVOCATE . EDUCATE . EMPOWER
The DLSI Mission
Disability Legal Services of Indiana, Inc. (DLSI) is a nonprofit 501(c)(3) organization dedicated to providing free and low cost legal services to Indiana's children and adults with disabilities,

primarily in education matters.


EMPOWER CAMPAIGN 2020
Defend education for Indiana's kids with disabilities. Your contribution enables DLSI to help children with disabilities living in poverty get appropriate educational services and makes certain they have all the support needed in the classroom and beyond.
PARENTS IN THE KNOW
Special Education Information for Indiana Families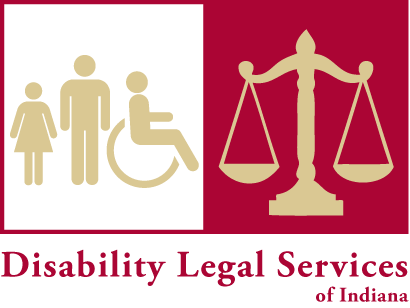 Do You Want More Information About DLSI?
Call 317.426.7733
or Message Us Here.
2019 ANNUAL REPORT
Since 2008, DLSI has pursued its mission to be the trusted source of information and advocacy for Hoosier students with disabilities. Our 2019 annual report tells how our first Executive Director, our new staff attorney and our new website have helped DLSI fulfill the challenges of 2020 and beyond.
HOW YOU CAN HELP
You can support the work of DLSI by becoming part of our mission to serve children with disabilities who need a voice in their future.