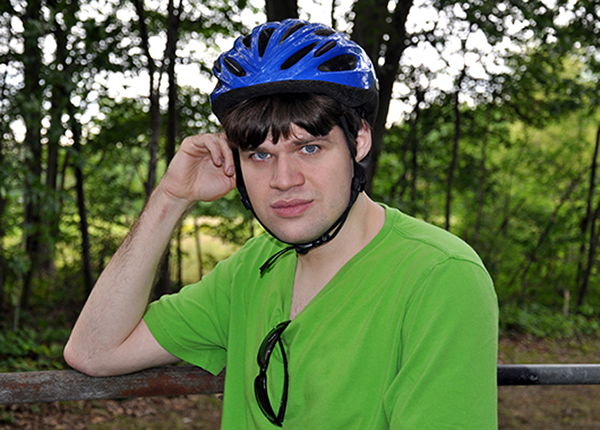 How do I become a client?
You must complete an intake form and submit it to our office along with documentation regarding your weekly, monthly or annual income so we can determine if you qualify for our services.
One of our staff or volunteer attorneys will review your form and contact you. If your case is accepted you will meet with a staff or volunteer attorney to discuss your case and execute additional paperwork. If your case is rejected you will receive a letter or email stating this fact and providing you with information referring you to additional resources when possible.
Does DLSI charge for its legal services?
Generally, if a client has an annual income at or below 150% of the Federal Poverty Guidelines, DLSI legal services are free. However, clients with annual household income at or below 125% of the Federal Poverty Guidelines will be given priority for services.
If your annual income is above 150% of the Federal Poverty Guidelines, you will be charged an hourly fee for DLSI's legal services. The hourly fee will vary depending upon your income level. Additionally, you may have to pay a portion of the expenses associated with representation including filing fees, if applicable, and other charges.
What type of cases does DLSI take?
DLSI's primary area of service is the representation of children with disabilities in education matters. The Indiana Department of Education reports that over 175,000 children are currently eligible for special education services.
It is vital that these children receive appropriate special education services to enable them to lead productive and independent lives as adults. DLSI may also provide legal services in the related areas of probate (guardianships) and disability law compliance.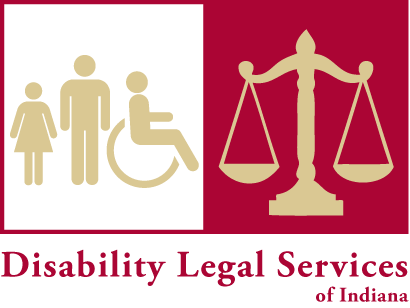 Do You Want More Information About DLSI?
Call 317.426.7733


or Message Us Here.