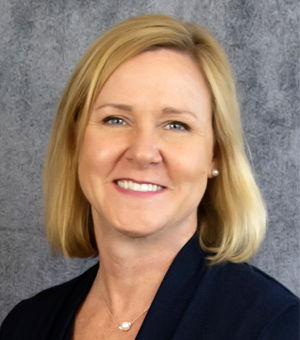 Mimi Huybers practices education law, advocating for the appropriate education of students with a disability. She represents parents and students in legal matters arising under the Individuals with Disabilities Education Act (IDEA), Article 7, Section 504, and the Americans with Disabilities Act (ADA).
Mimi is especially passionate about serving disadvantaged families who have a child with a disability. As a parent to a child with a disability, she understands the emotions and difficulties families face trying to understand their child's diagnosis, while at the same time navigating unfamiliar, complex programs and laws. She believes income should not determine whether these families can obtain assistance if their child is denied an appropriate education.
For the past decade, Mimi has advocated for the rights of students with a disability. She's been a frequent presenter to families, school staff, and professional groups on issues such as special education, procedural safeguards, bullying, IEP meeting preparation, transition to adult life, Section 504, and school discipline.
After earning her Bachelor of Science in Finance from the Indiana University Kelley School of Business, Mimi received her Juris Doctorate from the Indiana University Robert H. McKinney School of Law. She initially practiced environmental law but became interested in disability-related issues after the birth of her son. She has worked with various organizations and served on local/state advisory committees that focus on individuals with a disability.