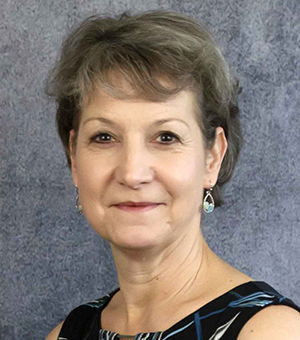 Margaret Jones, Esq. is passionate about education and learning and believes every child should have the opportunity to reach their fullest potential. Her primary area of practice is education law and she represents parents and students throughout the state of Indiana in special education matters involving the Individuals with Disabilities Education Improvement Act, Indiana's Article 7, Section 504 and the American's with Disabilities Act.
Margaret graduated from Indiana University in 1984 with a Bachelor of Science in Public Affairs with high distinction before attending law school in Indianapolis, Indiana. She earned her Juris Doctorate from Indiana University Robert H. McKinney School of Law in 1988, cum laude. Following law school, she accepted a judicial clerkship with the Indiana Court of Appeals, Fourth District. After clerking for the Indiana Court of Appeals she worked as in-house counsel with a large regional health insurer for several years. She took a brief hiatus from the practice of law in 1995 to devote time to raising a family and returned to active practice in 2004 to focus on disability law.
In 2008, Margaret co-founded founded Disability Legal Services of Indiana (DLSI) in response to a concern over the lack of educational advocacy and legal services for children and adults with disabilities in Indiana, particularly in the area of education law. Margaret is pleased to use her legal skills to remove barriers and ensure that Hoosiers with disabilities have full access to educational opportunities.
Margaret was recently named Executive Director of DLSI. She is thrilled to lead DLSI and is excited to assist the organization in accomplishing its mission to ensure that children and adults with disabilities receive an appropriate education and are prepared to lead productive, fulfilling lives fully engaged in their communities.