YOUR DONATION
helps us reach our goal of $25,000
Imagine the challenges facing a child with a disability, also living in poverty. Perhaps he is in foster care. Perhaps she is being raised by a grandparent.
Who can make certain these children get appropriate access to education under Indiana law?
ENTER DISABILITY LEGAL SERVICES of INDIANA
We are their voice, their advocate and their defender. We work to obtain appropriate educational services and accommodations for Indiana's children with disabilities living in poverty. Our work in improving educational outcomes opens the door to opportunity and dignity.

YOUR SUPPORT
turns your concern into action; and action into EMPOWERMENT
Your contribution:
enables DLSI to help children with disabilities living in poverty get appropriate educational services.

provides experienced legal representation for these kids and their families.

makes certain they have all the support needed in the classroom and beyond.
Want to learn more?
CALL
317.426.7733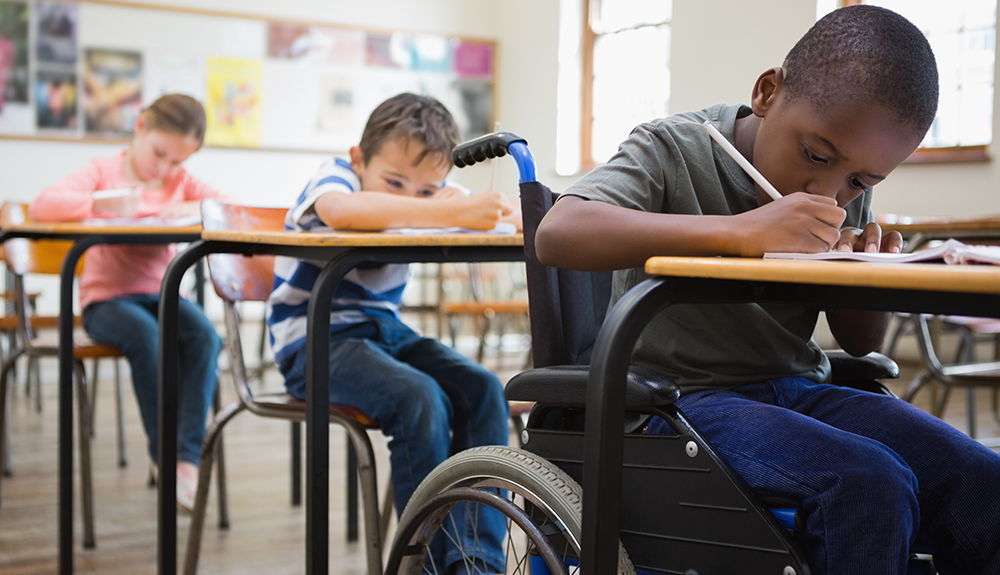 YOUR ADVOCATE GIFT of

$150
provides a two-hour consultation to help answer the parent's questions

YOUR CONTRIBUTION
makes certain our children with disabilities are not left behind in school
Friend $500
Contributor $750
Partner $1,500
Sponsor $3,000
Your donation will directly support DLSI's services and programs. Any support is welcomed and helpful.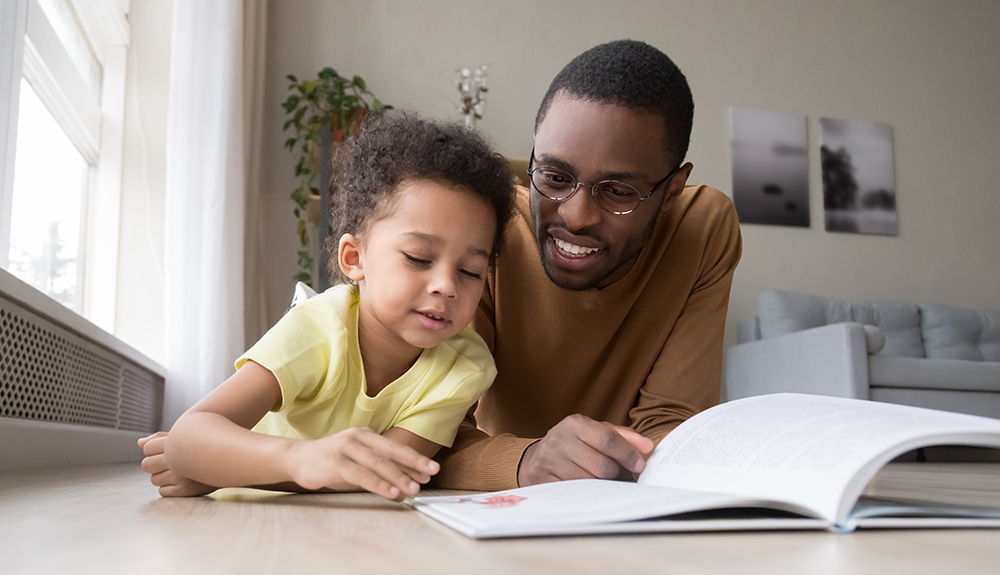 Defend Education for Indiana's Kids with Disabilities
YOU CAN DONATE
securely
and

safely
MAIL
Disability Legal Services of Indiana
5954 North College Avenue
Indianapolis, IN 46220
CALL
317.426.7733
DLSI is a 501c3 organization. Donations are tax-deductible.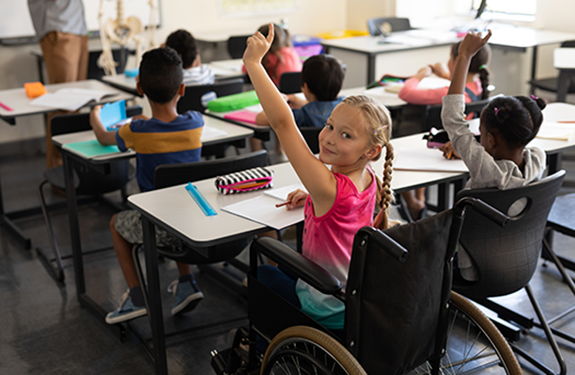 170,000
Indiana children who receive special education services.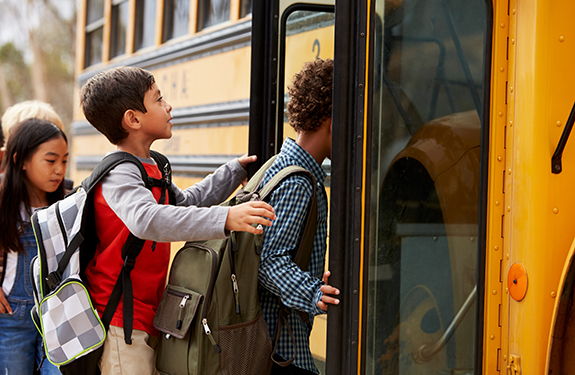 20%
Indiana students with disabilities who live in poverty.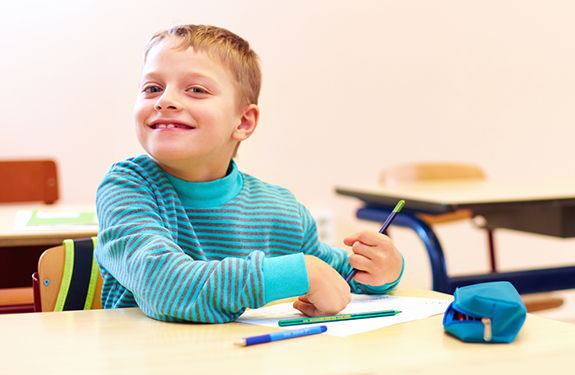 125%
The majority of DLSI clients live in households with an annual income below this level of the federal poverty guidelines.